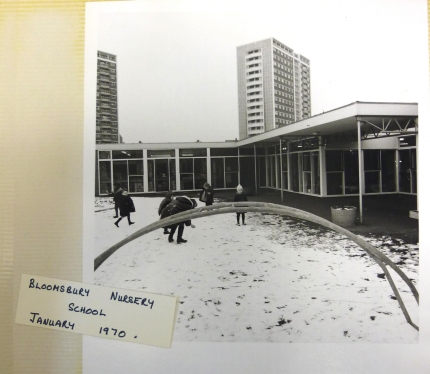 Bloomsbury Nursery School has a long history within the local community .

Originally based in Dartmouth Street, the nursery moved to Bloomsbury Street in 1969.

We extended our Nursery in 2004, to provide spaces for children under three.

Currently, we are able to provide up to 192 part time places for children between 2-4 years of age.

All 3-4 year ols are able to access 15 hours of free nursery provision. Eligible 2 year olds are also able to access free nursery provison .


Click on the link below for further information.

https://www.cloudforedu.org.uk/oeye/birmingham

We also offer 30 hour free childcare places to children who meet the criteria for working parents. You can also pay for a 'Top up' place if you are not eligible.